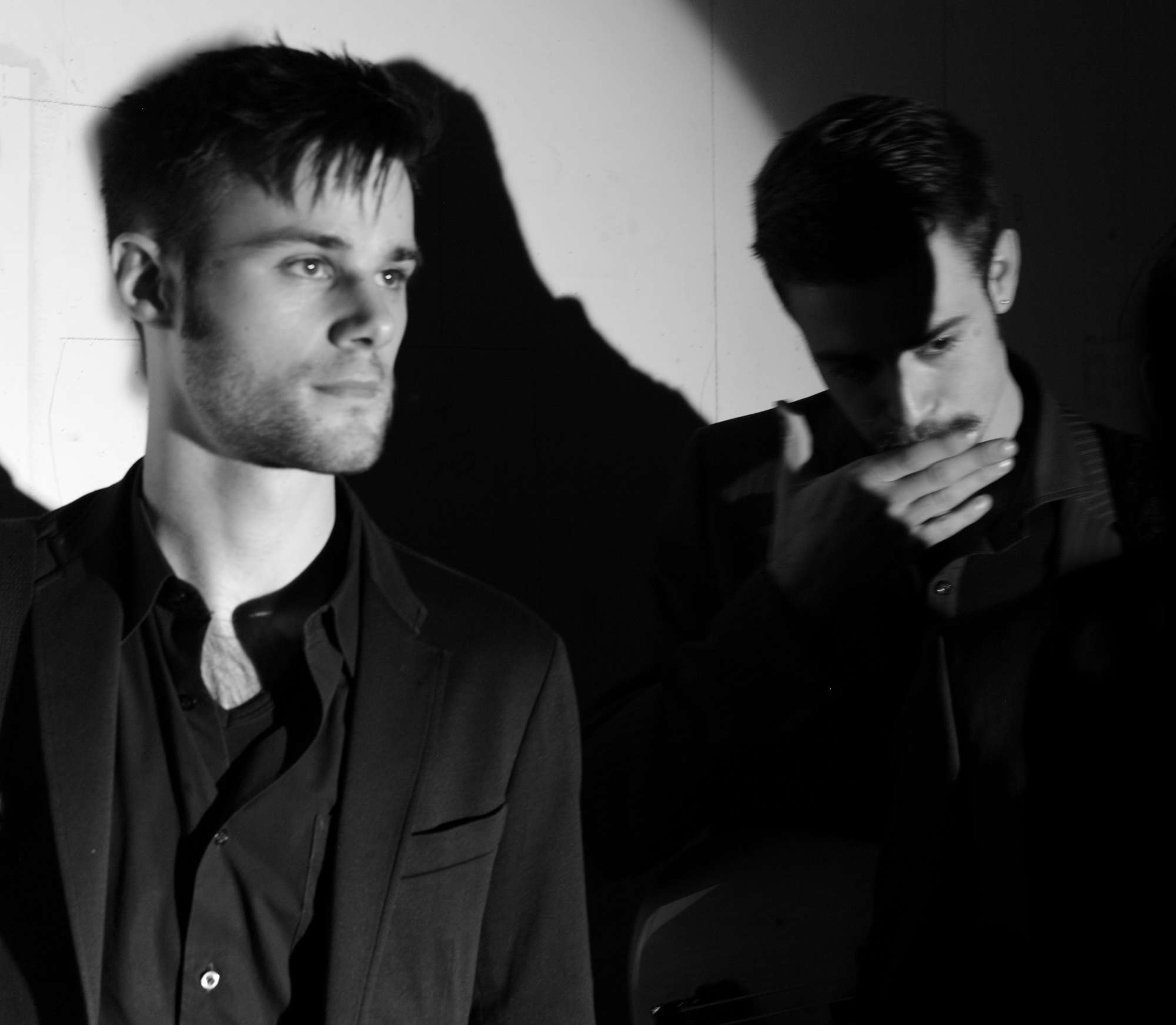 The Nepotist makes music the Village Voice calls "moving alt-soul." Frontmen Chris and Hayden Frank, brothers, grew up in Ithaca, NY, playing in separate bands. They started the Nepotist in New York City in 2012. Since releasing a series of session videos this spring, they've been hard at work on their debut LP.
---
Cheryl Dunn took the black and white photos on this site. Lambkini took the one in color.

The inimitable Mike Cook made our logo.